About King Capon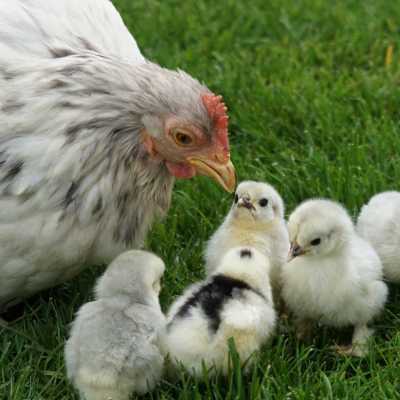 King Capon Ltd. is a family run farm in East Gwillimbury producing Grade A poultry products.
We are a chichen farm, poultry processing facility and wholesaler that has been serving the GTA and surrounding area for over 65 years.
We are located in Sharron, Ontario.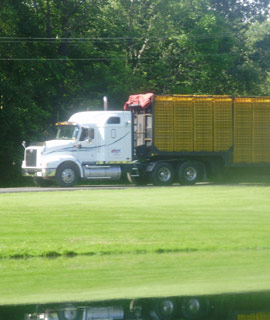 King Capon supplies our customers with the finest quality products. We have been proud to supply Ontario's food industry with clean, healthy and fresh chicken products. Our loyal customers love our products, and it keeps them coming back.
No wholesale order is too small or big. If you are interested in our products, please call King Capon at 905-478-2382.